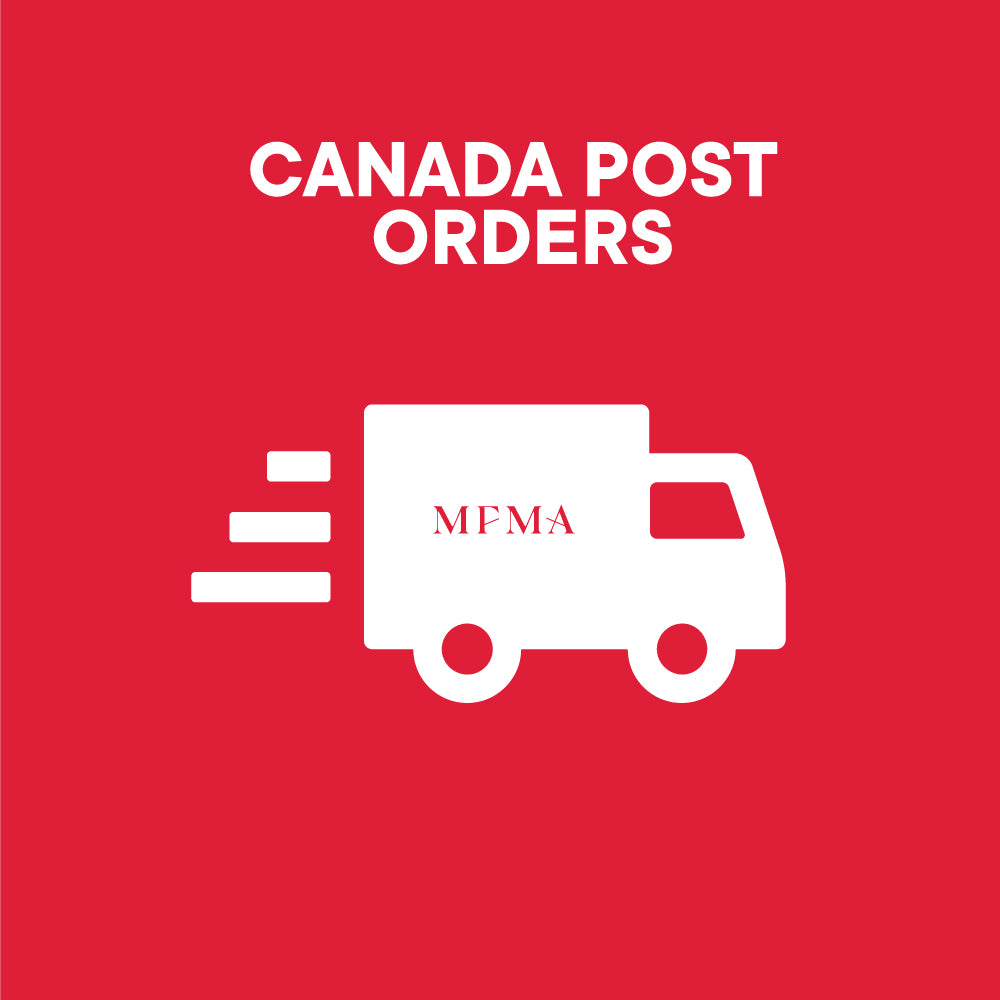 First we want to thank you for your support and shopping local, it means so much to us. We work really hard to provide you high quality products at a reasonable price.
For everyone that passed an order in MAY and hasn't received it yes, we are working on it with Canada Post to understand where your package are, and at what stage they are. The situation is out of our control; Canada Post has been overwhelmed and not ready for this situation. They are receiving THOUSANDS of package everyday, and a lot of workers are in quarantine because them or their family member got infected. Facilities also work with smaller team for the social distances; therefore it takes more time to fulfill all orders.
Today we want to assure you that you will receive your package. We have open tickets with Canada Post for all the orders that have not been delivered. If in the case you haven't received it by June 10th, a new one will be sent to you and you will be notify in your account.
Stay Safe, Stay Positive
Love
MFMA